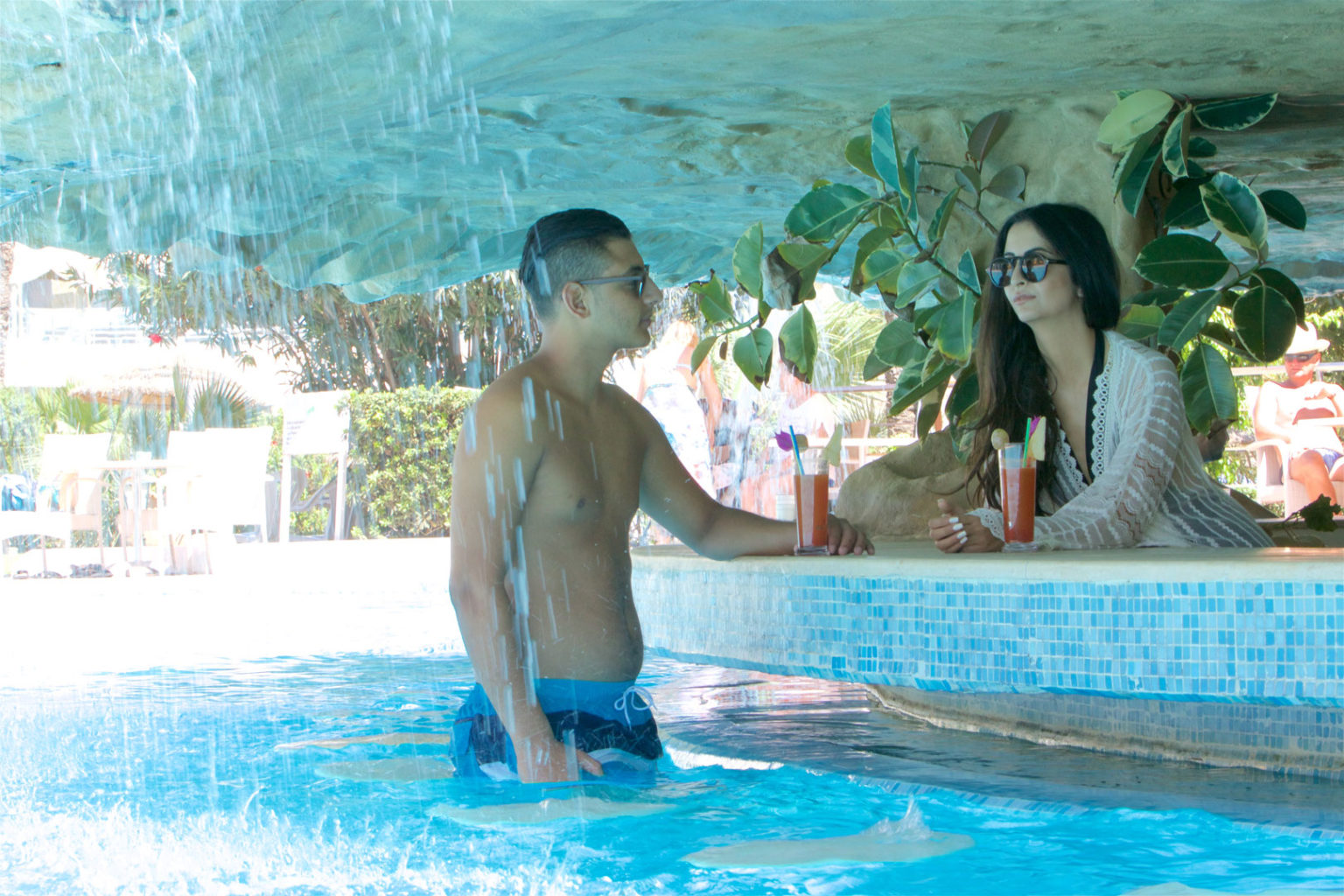 Looking for a cocktail, an energy drink or a cold beer in a swimsuit in the water?
Don't worry!
At the Pool Bar you will be served under a magnificent waterfall.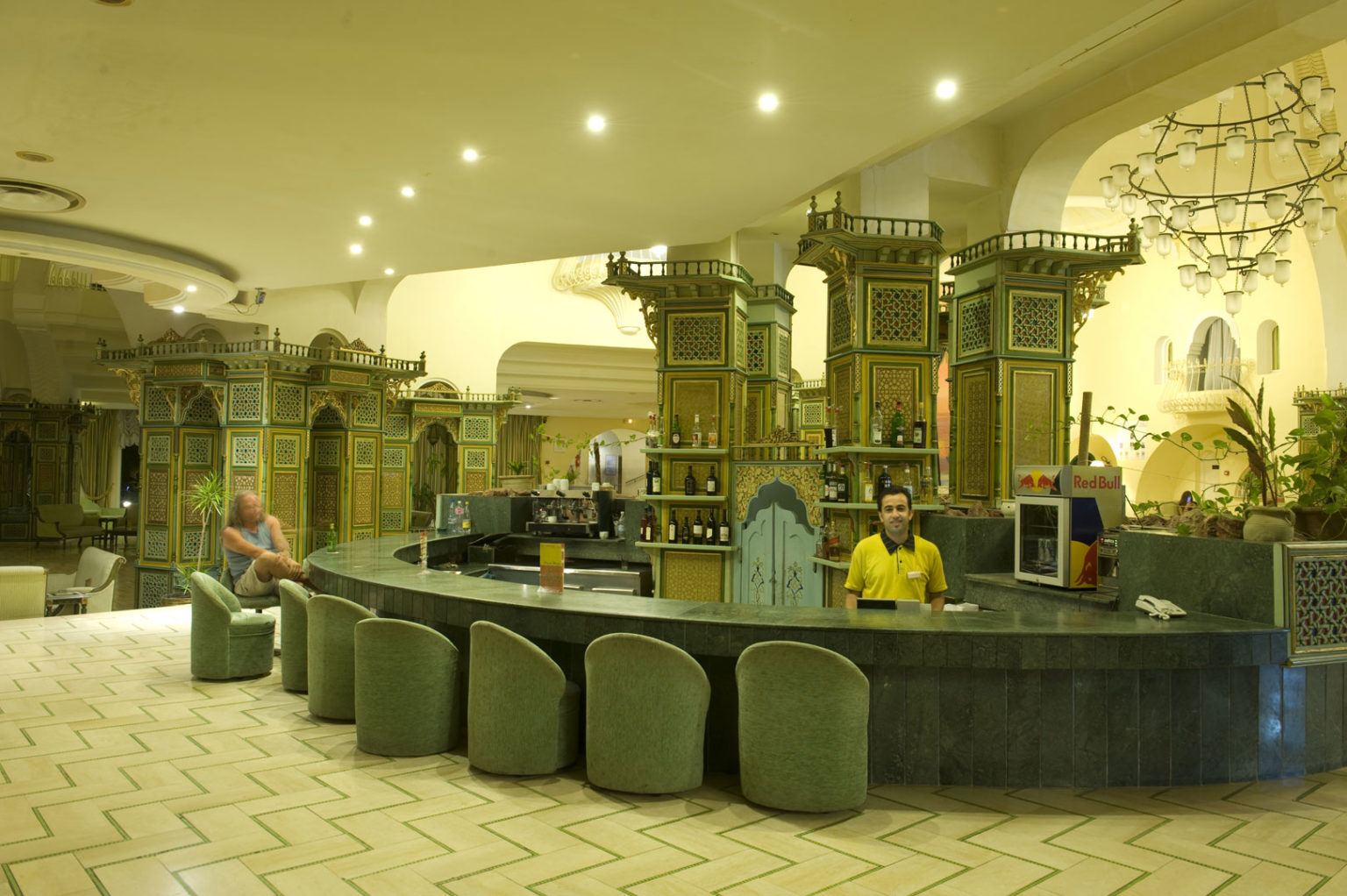 Le Nachoua is the main bar of Mahdia Beach. It is located in the heart of the hotel reception. You will be pleasantly served there.
In a musical atmosphere, Point BAR allows you to enjoy, overlooking the sea, the pleasure of sharing a drink and a tasty meal with friends.
Renowned DJs are invited every weekend to further spice up your evenings.
At Point BAR, music makes as happy..
.Point BAR welcomes you every year from June 1st to September 30.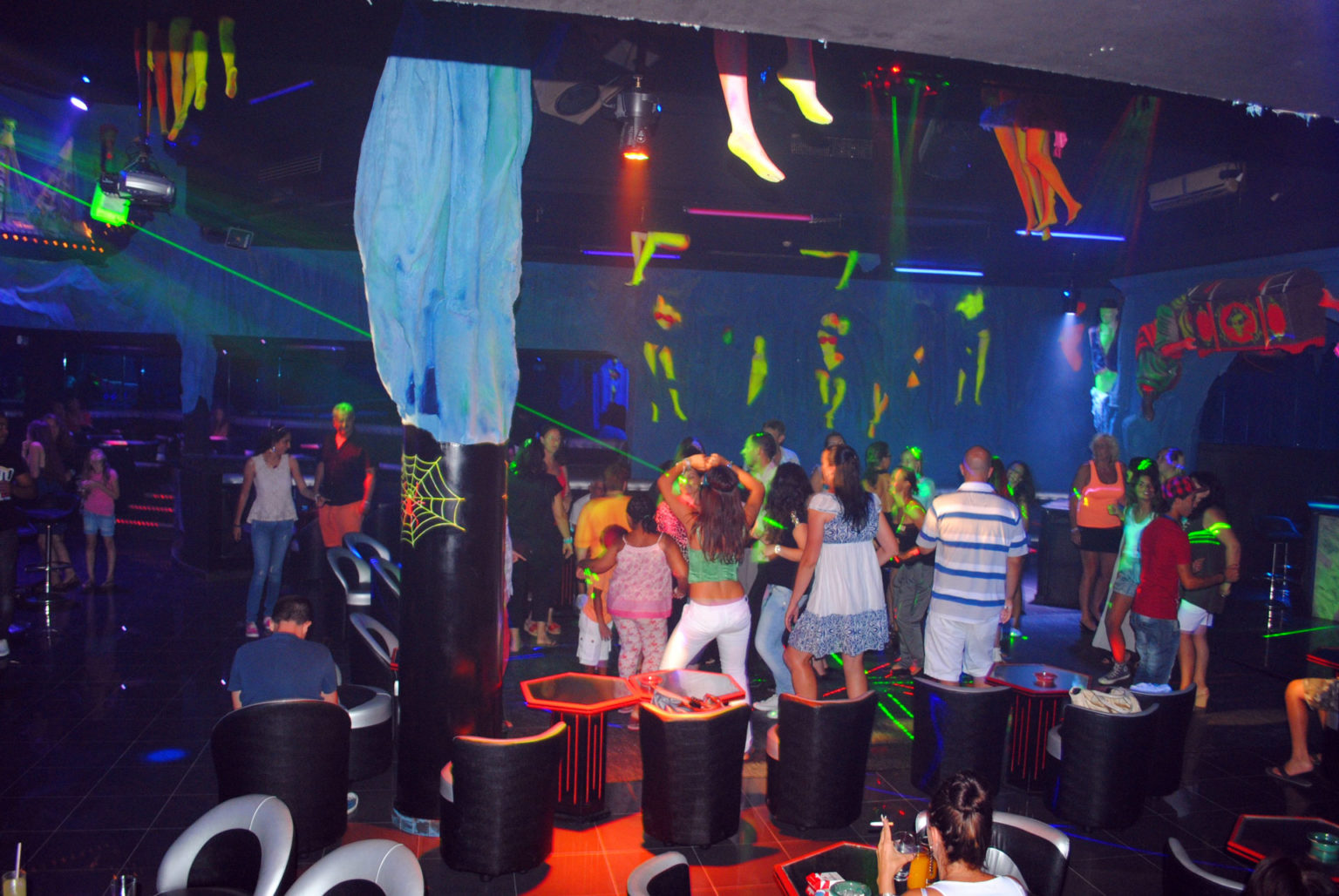 The Disco Bar is the meeting place for those who like to dance until the early hours of the morning. We offer soft drinks, local alcohols, refined cocktails …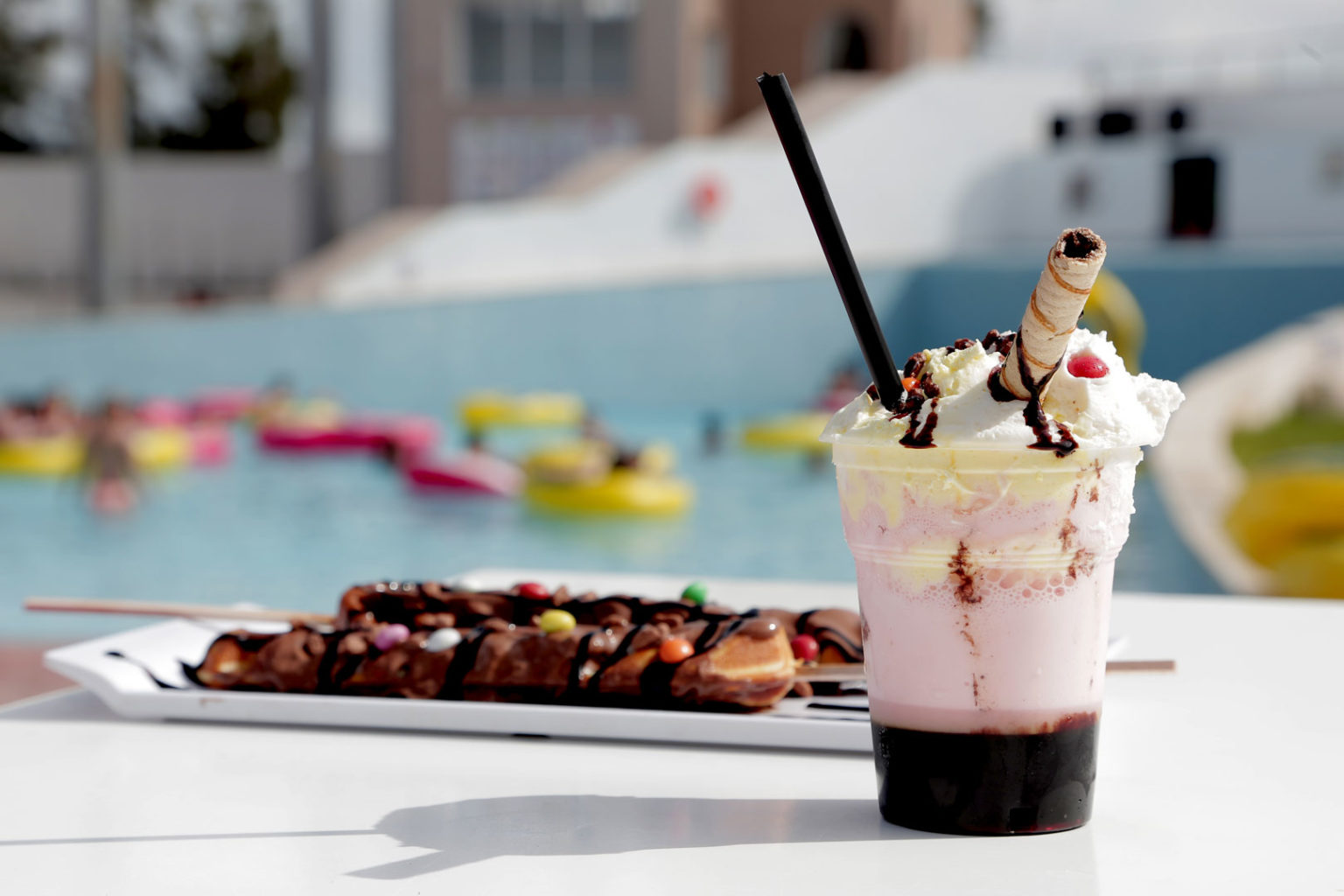 For those with a sweet tooth, Le Coin Gourmand offers a delicious variety of smoothies, milkshakes, pancakes and waffles.