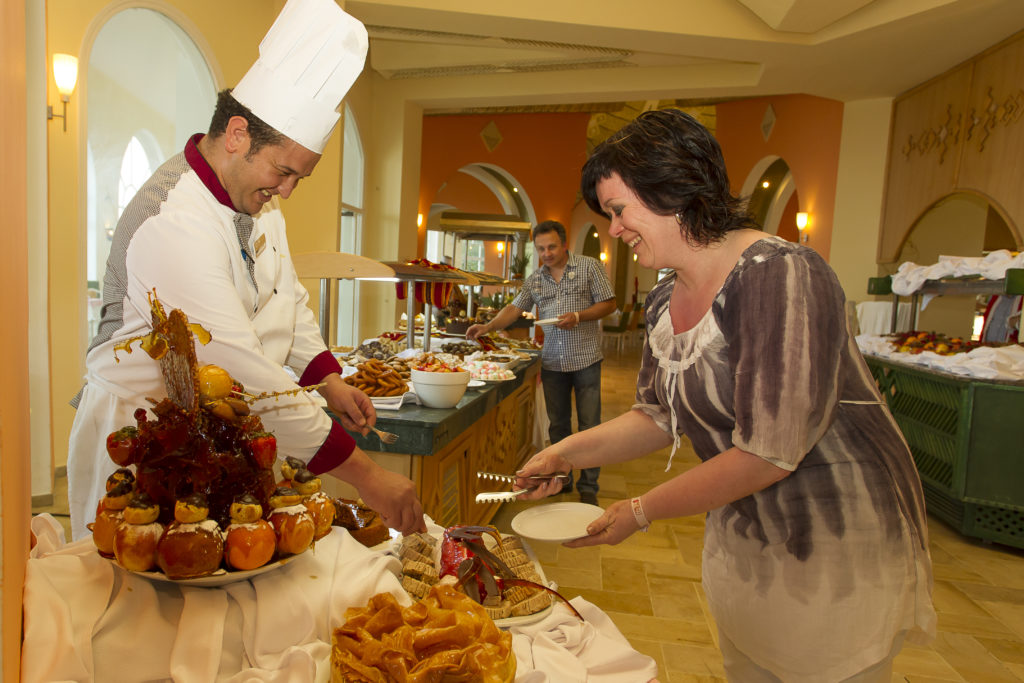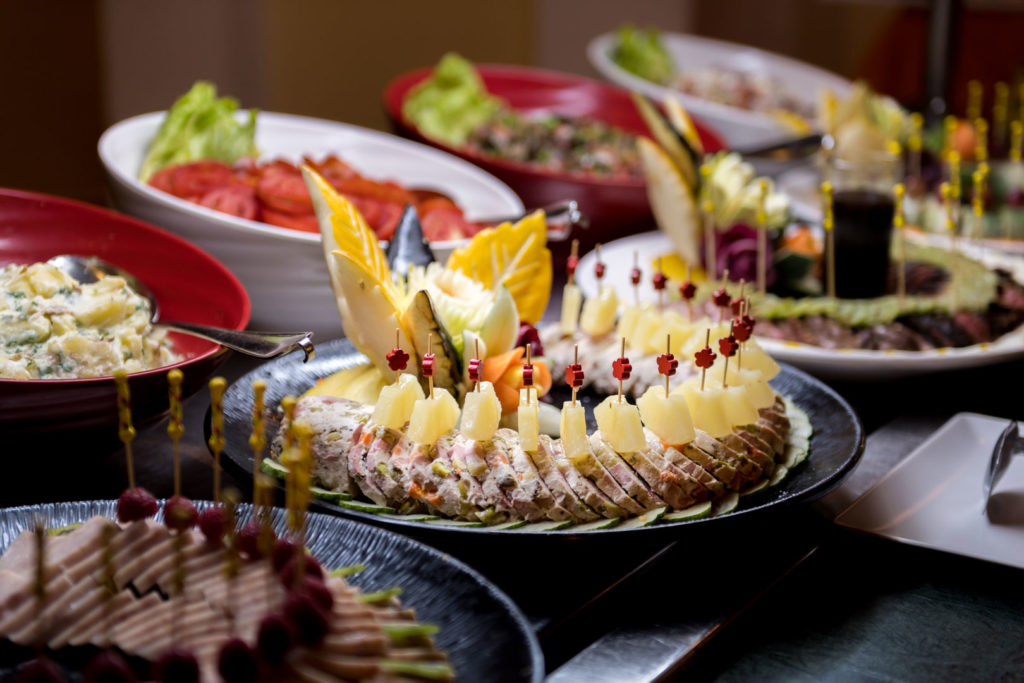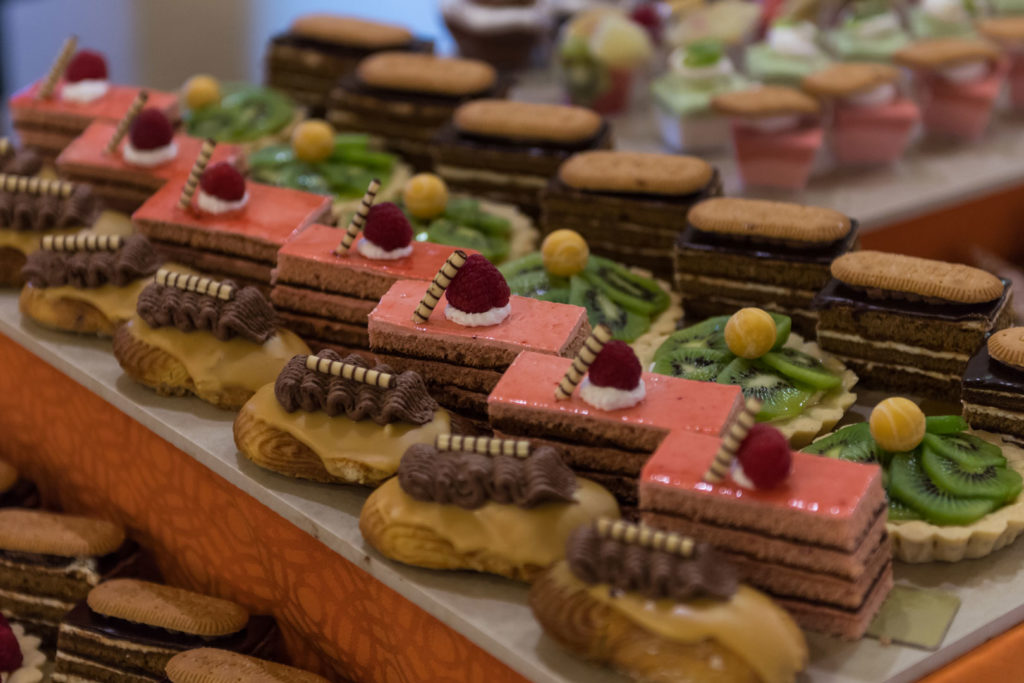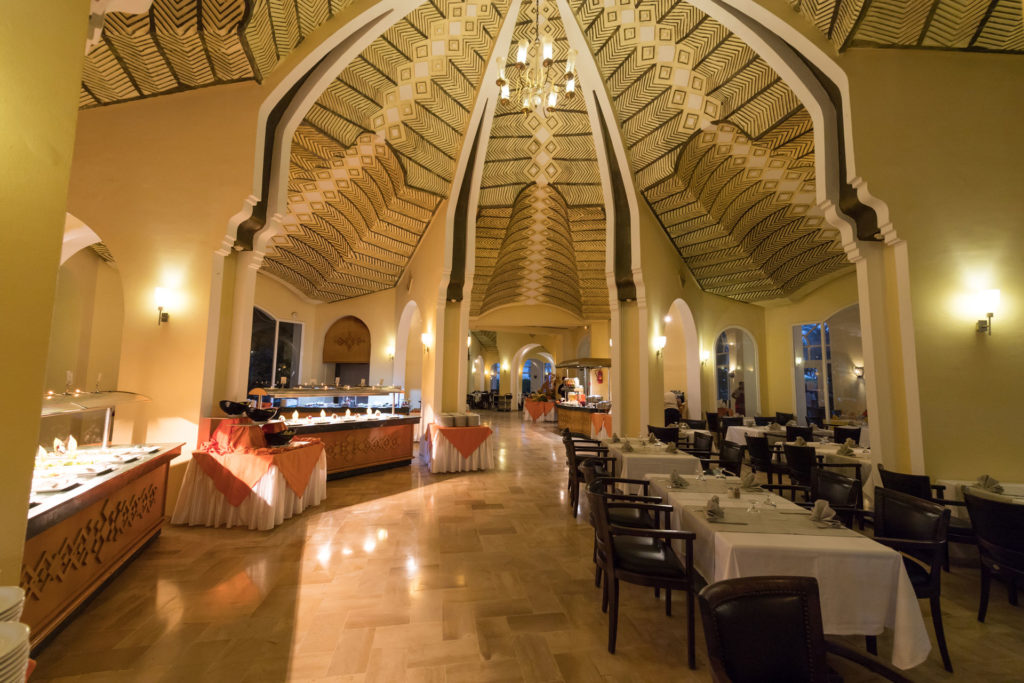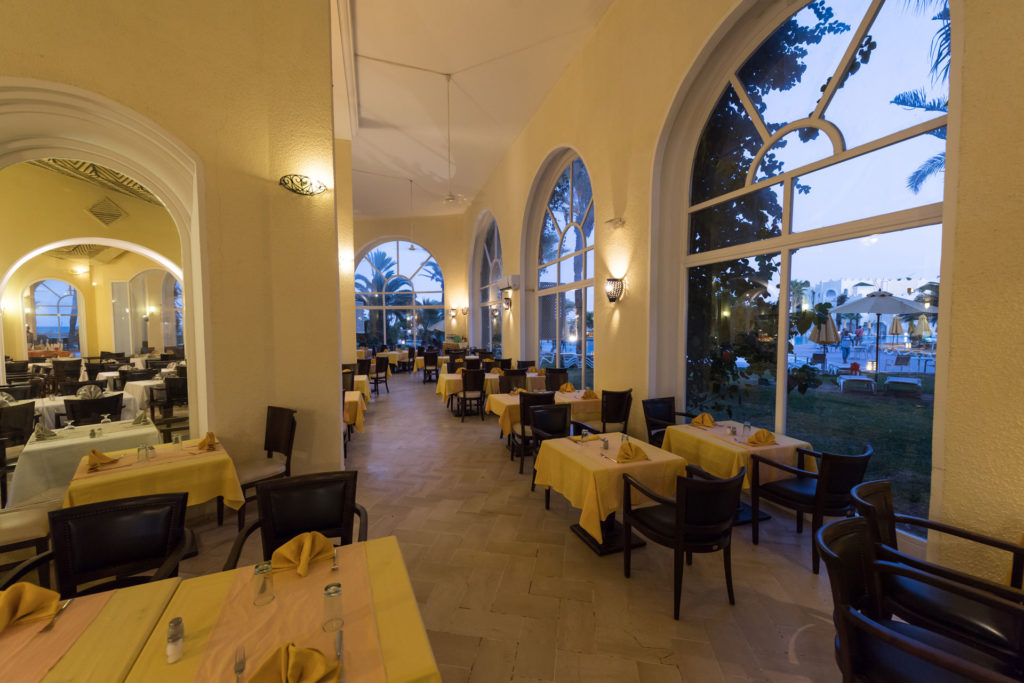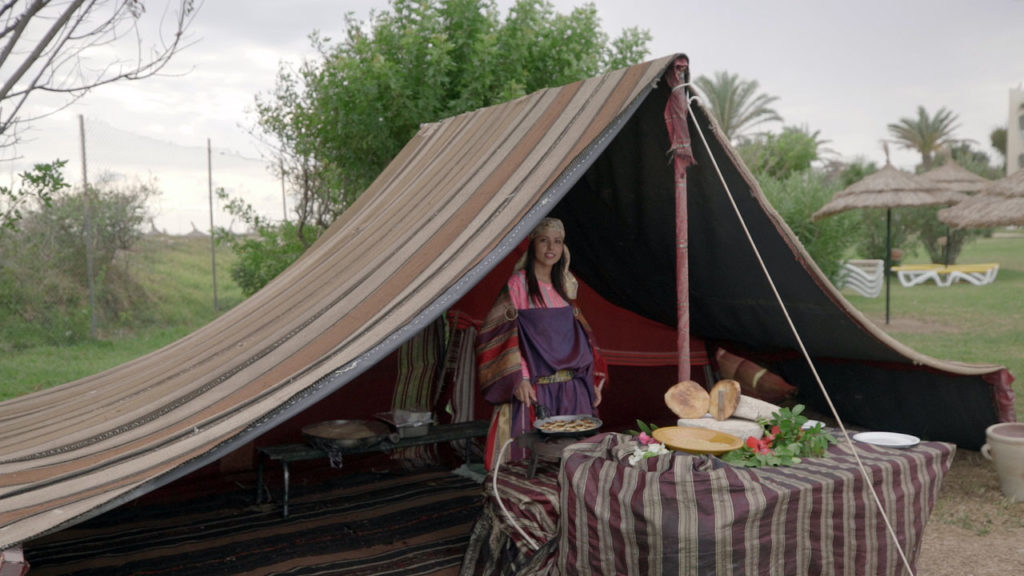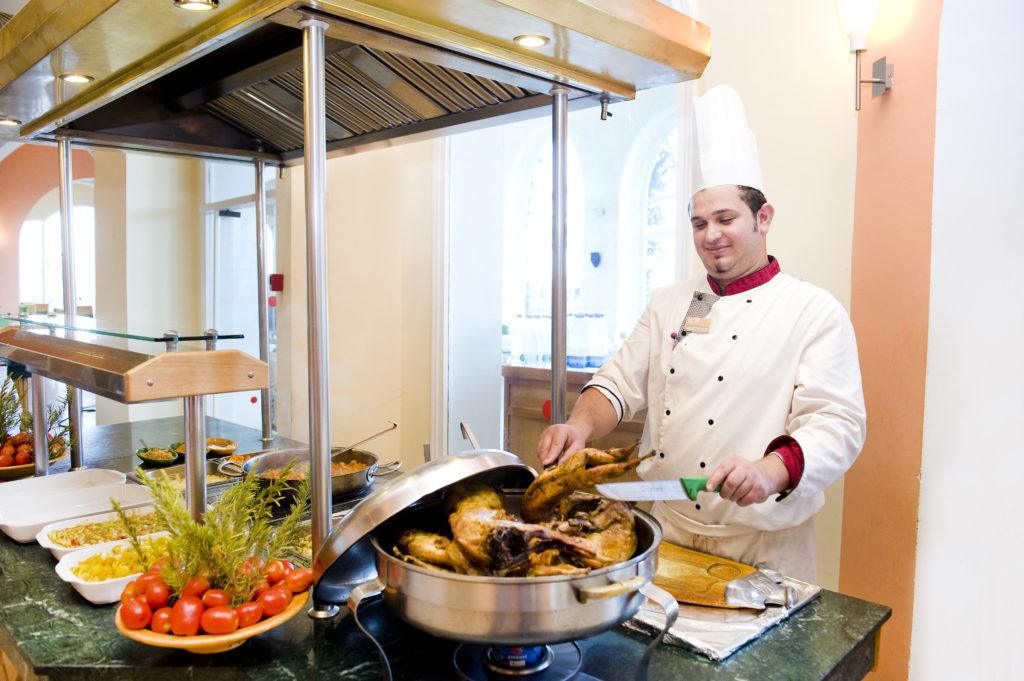 With a splendid view over the hotel's wonderful garden, La Sofra is the restaurant of Mahdia Beach & Aquapark where all hotel guests meet.
Our chef personally attends to select the best products in order to concoct his tasty recipes from here and elsewhere.
Themed dinners are organized three times a week : they will make you discover the secrets of the Tunisian culinary arts.
The message of the Chef
« After the daily shopping and the careful selection of products, I invite my teams to meet and we prepare local and international recipes for your greatest pleasure.
For me, nothing beats a good meal shared with friends and interspersed with laughs and complicity. »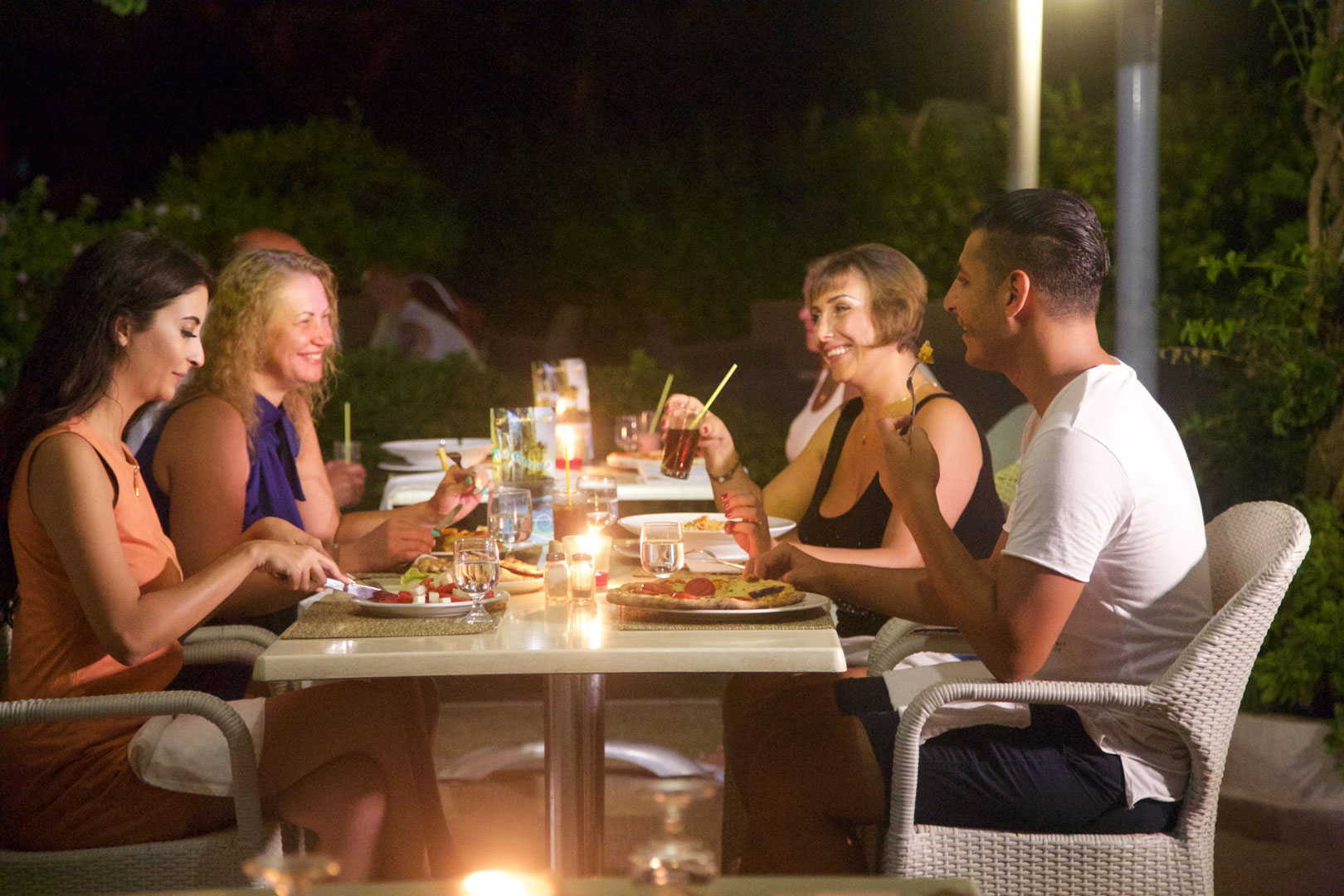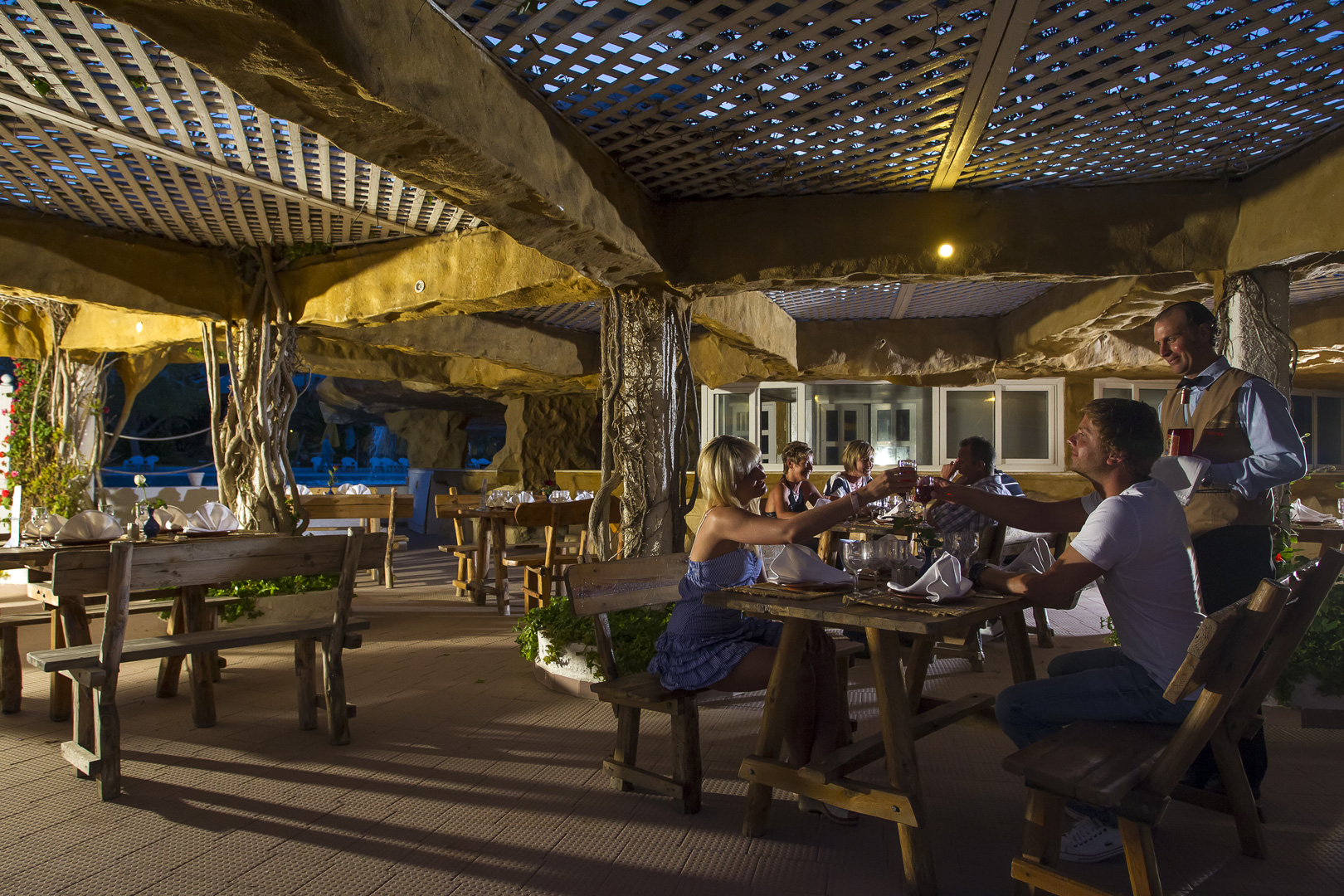 Chic and trendy, La Cascata is reminiscent of the charm of Italian trattorias in addition to the Tunisian Welcome! From the first rays of sun, you will smell all the flavors of Rome, Naples or Capri on your plates.
Under the shade of a flourishing pergola on the terrace and in a soothing and joyous atmosphere, Italian ristretto coffee is the best choice.
La Cascata welcomes you every year from May 1st to October 31.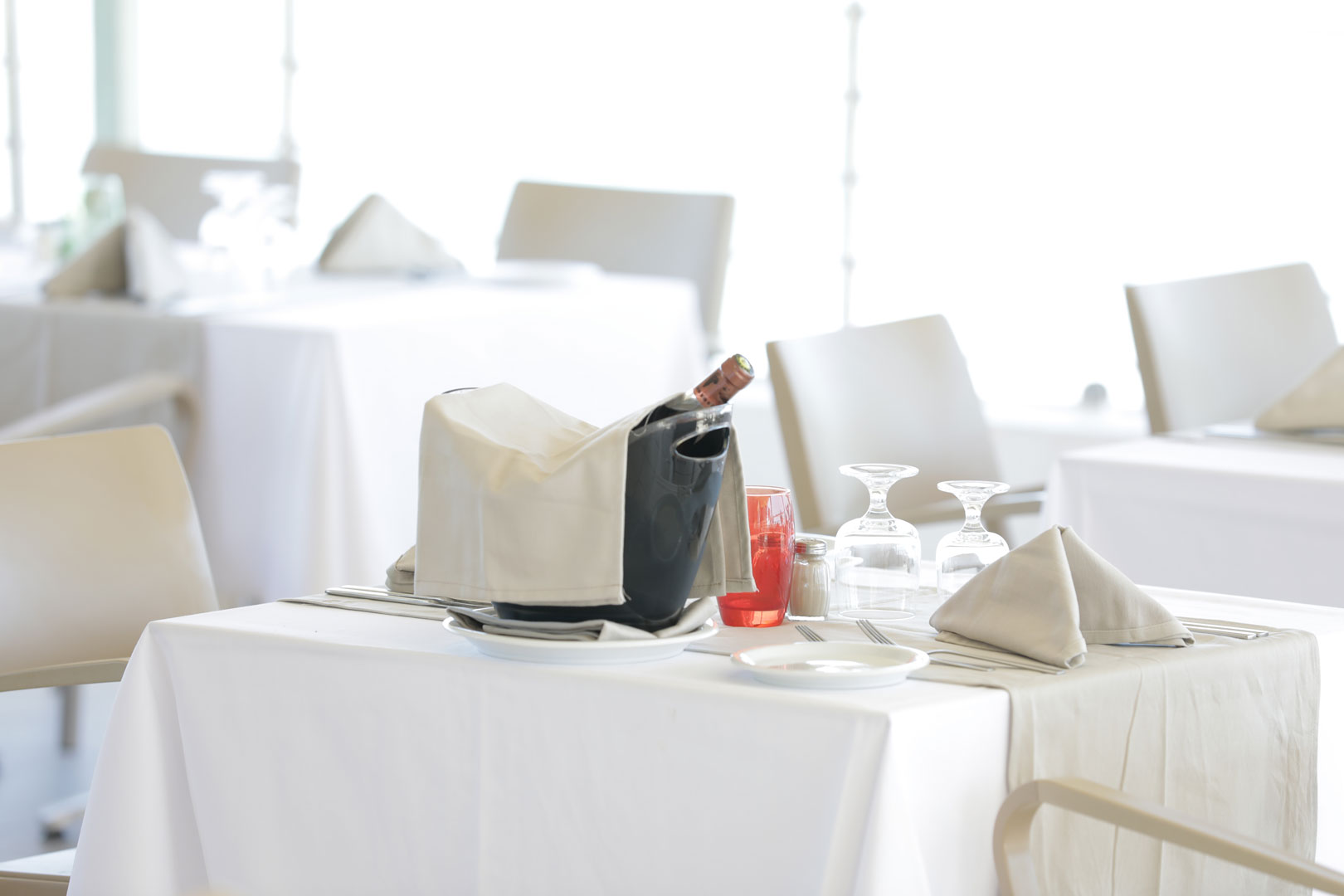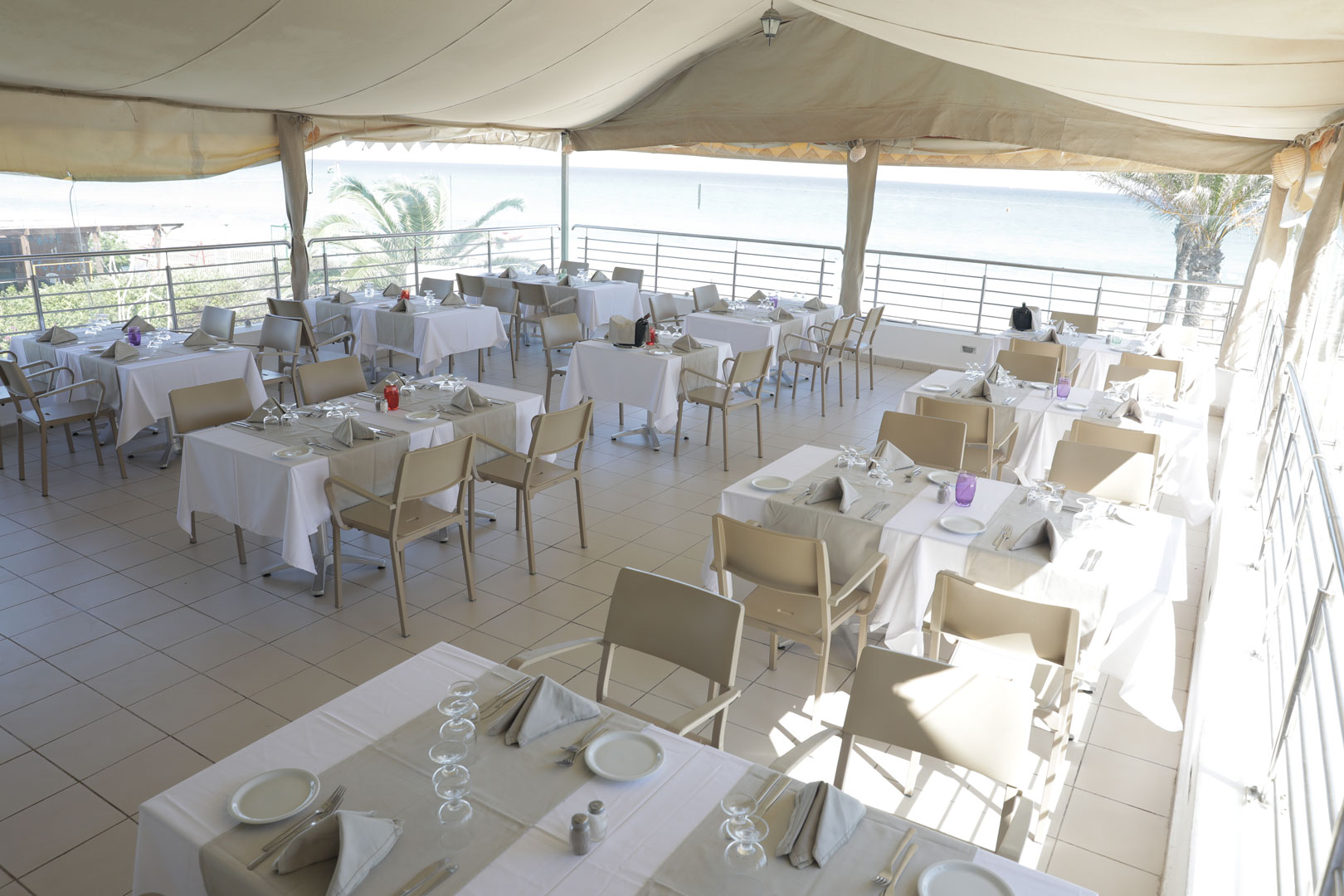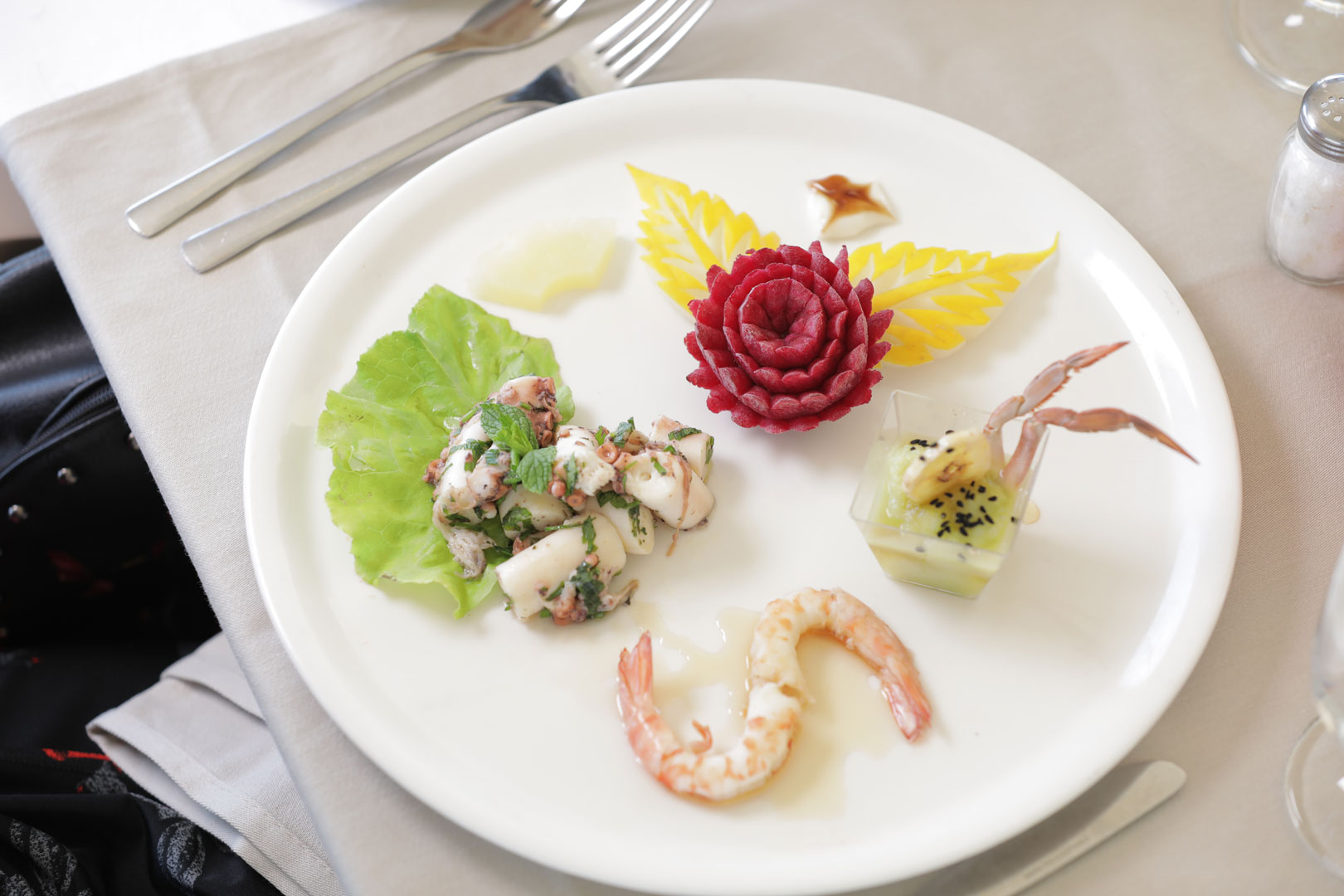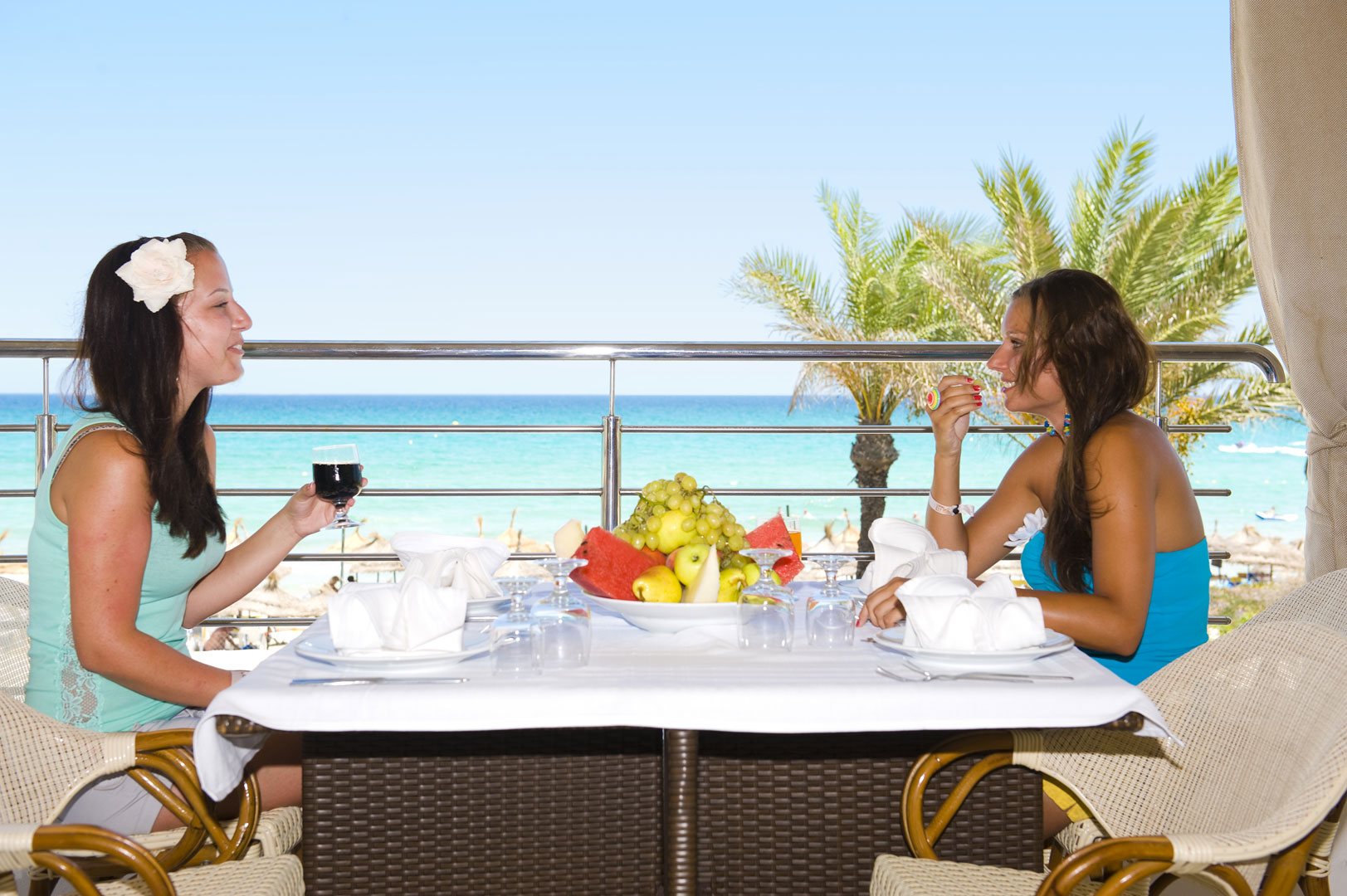 With its resplendent sea view, La Tienda restaurant of Mahdia Beach is the ideal place for a romantic dinner or a moment of relaxation with friends or family.
La Tienda welcomes you every year from May 1st to October 31.
The message of the Chef
« Cooking makes people travel around the world. I like this permanent invitation to a Mediterranean country where I can savor the heat and exceptional flavors.
What I love most is making my customers happy and giving them time for a meal, a bit of conviviality and fun. »
Rayar Aqua Park Restaurant