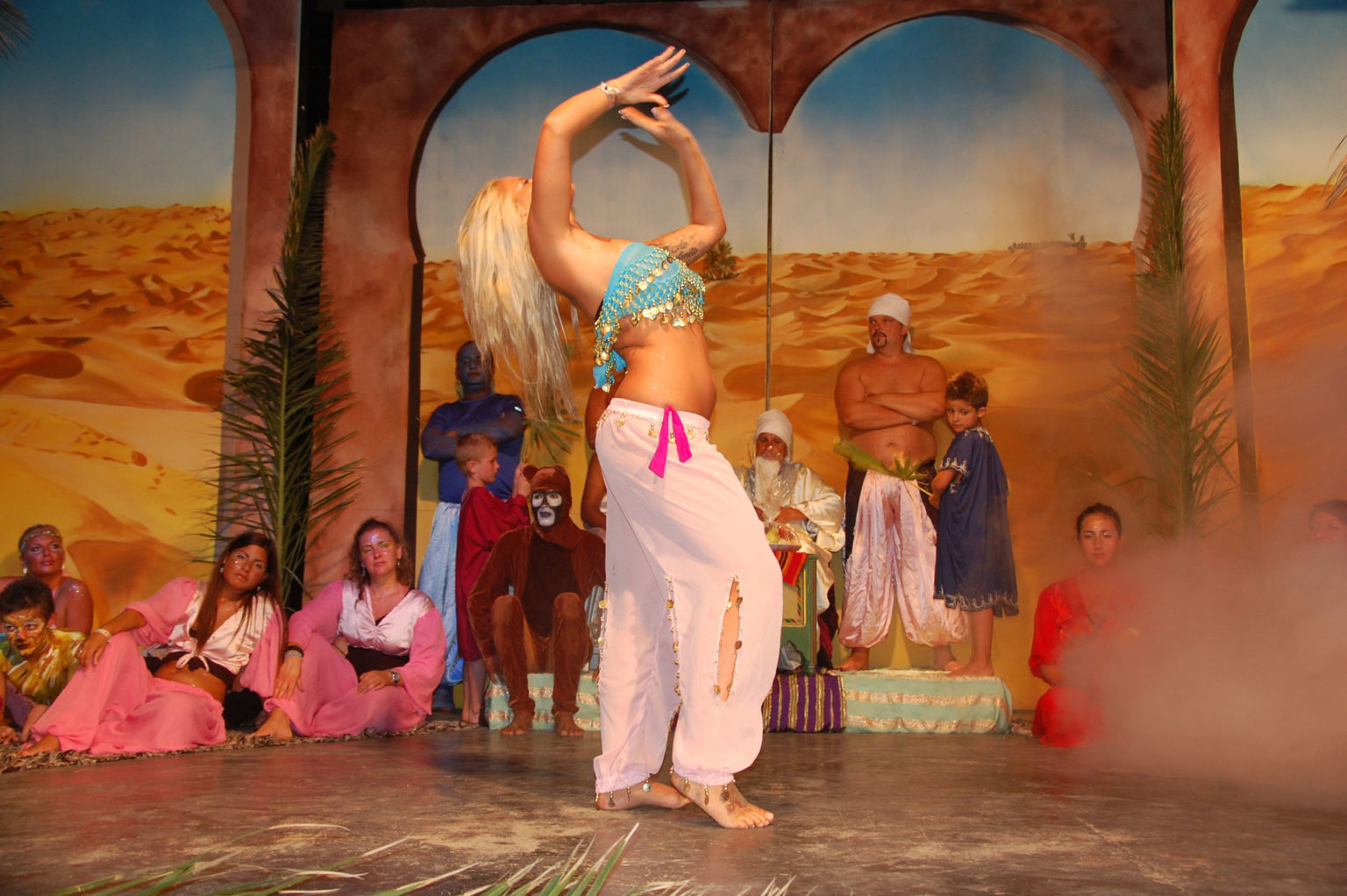 For the evening, the entertainment team at Mahdia Beach offers a varied range of shows and amusement to suit all expectations, ages and tastes.
The hotel's convivial moments, the program alternately offers shows, sketches, games, etc.
The essential Club dance sets the tempo of the party and announces an event.
The Great Evening atMahdia Beach rivals the trendy Ibiza parties. On the turntables, talented DJ's for a frenzied evening until the early hours of the morning. The evening starts with a selection of competitive games in the swimming pool and as if to rest the participants, a small break is planned with an impressive "Fire Show". And once the evening is in full swing, the foam start to fall in the pool. MB Crazy Night is held once a week throughout the summer.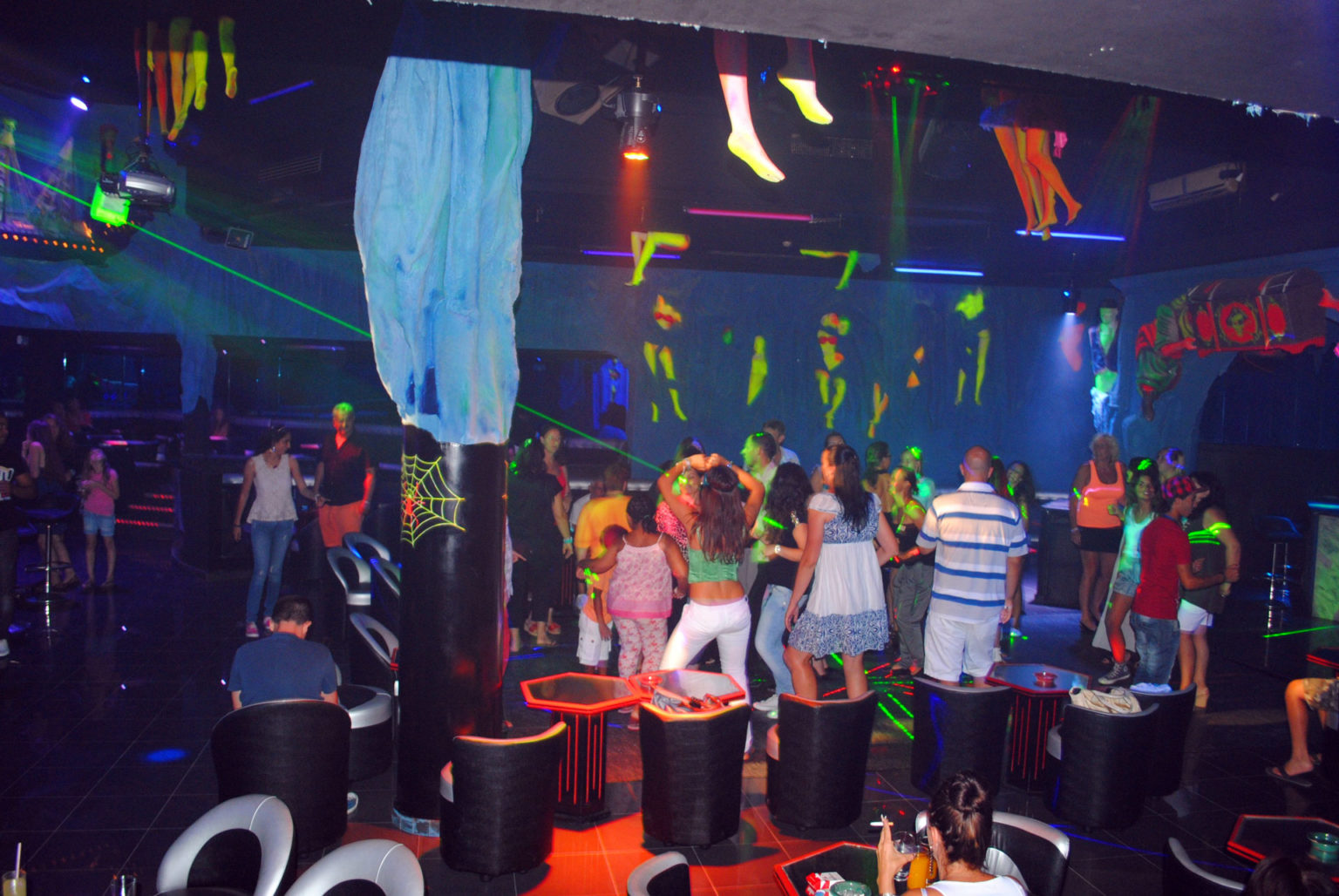 At the Nouba disco, enjoy the rhythm of the music intensely!
In the middle of its atypical decor, you will spend a wild evening with friends.