Mahdia offers a qualified and multilingual entertainment team with quality equipment to entertain
you during your stay.
10:00 AM Gymnastics

10:30 AM  Game of pétanque

10:30  AM Archery

11:00 AM Darts game

11:00 AM  Beach volley

11:00 AM   Water polo

11:30 AM  Aquagym

12:00 PM  Noon game
12:30 PM Club dance

15:00 PM Game of pétanque

15:00 PM  Water polo

15:30 PM  Archery

16:00 PM  Tournament

16:00 PM   Beach volley

16:30 PM  Aerobics

16:30 PM  Football
The hotel's nautical base is equipped with ultra-modern equipment to offer you a wide variety of activities: Banana, fly fish, jet ski, parachute, big furniture, sea trips, water skiing, scuba diving, …
The Golf Academy of Mahdia is located in a semi-detached structure 800m from the Mahdia Beach and consists of a 9-hole course and a pleasant club house with a beautiful terrace overlooking the sea.. The Golf Academy provides all the necessary equipment for professionals, beginners and children. Introductory and advanced courses are available by appointment and tournaments between amateurs are regularly organized.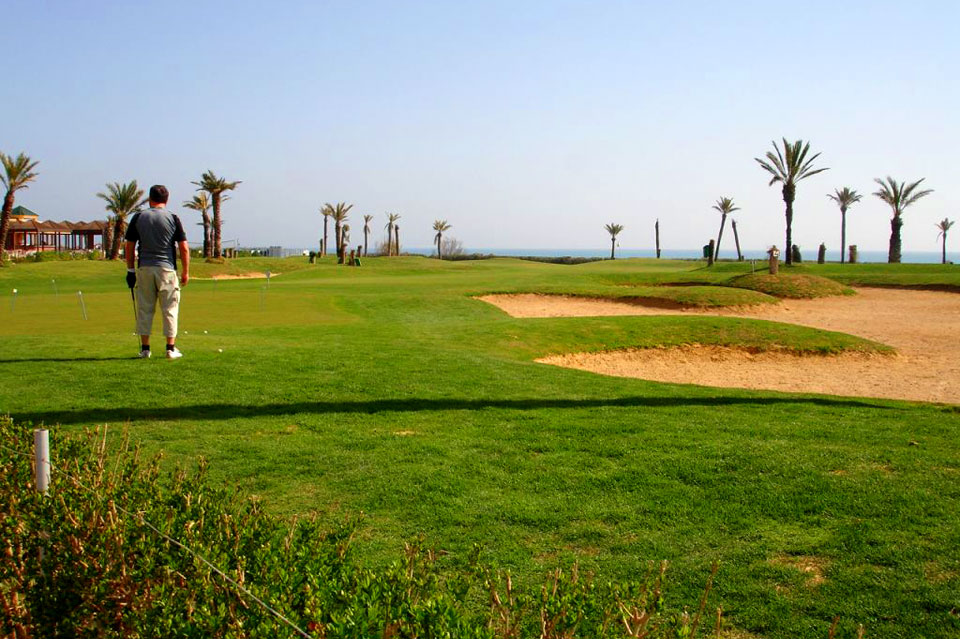 The pirate ship is a boat that is located at the Port of Mahdia. The excursion lasts half a day and a mini tourist train will pick you up at Mahdia Beach.
As soon as you board, you will dive into a world marked by music, dancing, swimming, laughing, diving …
The sea trip lasts more than 4 hours and includes lunch and cold drinks.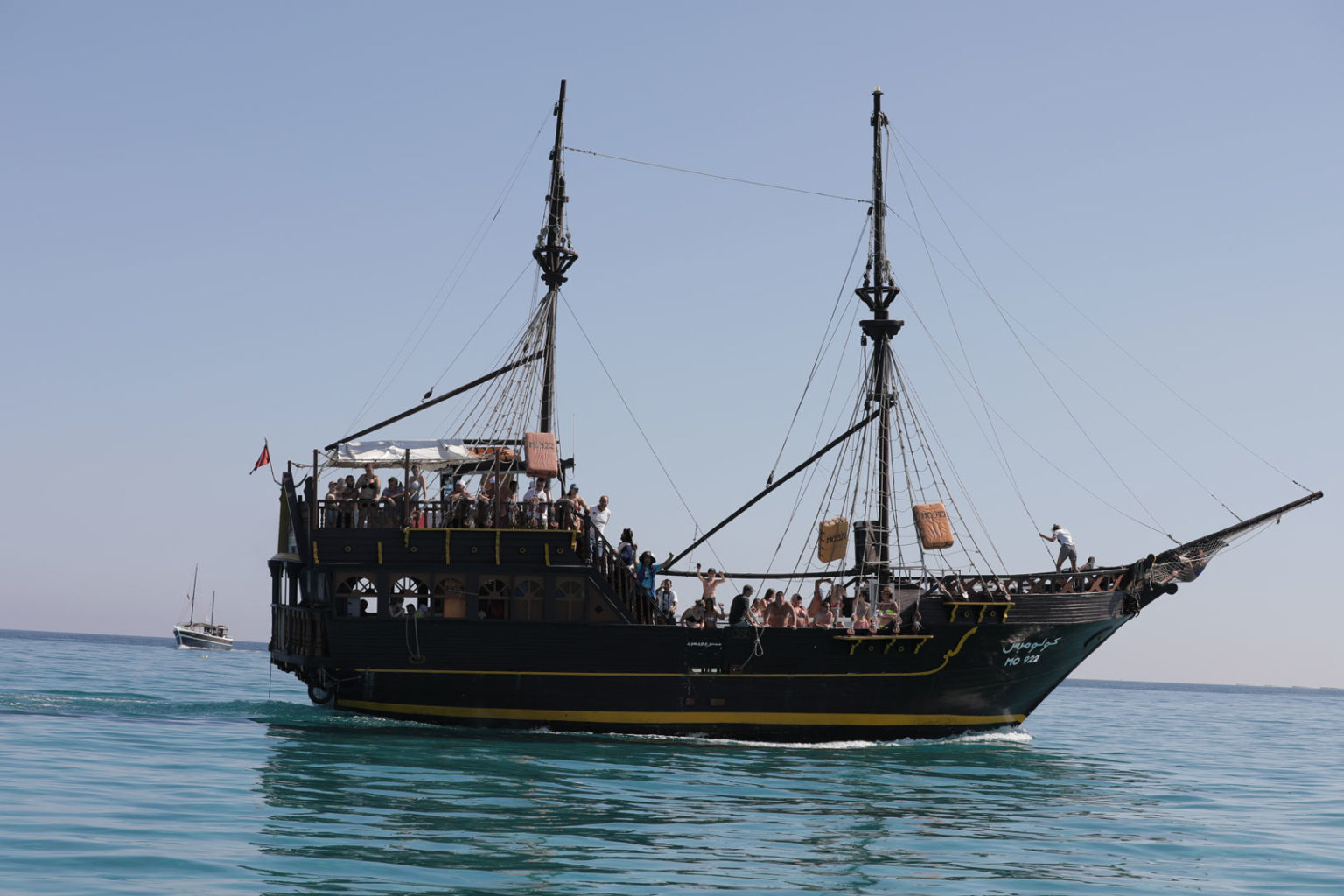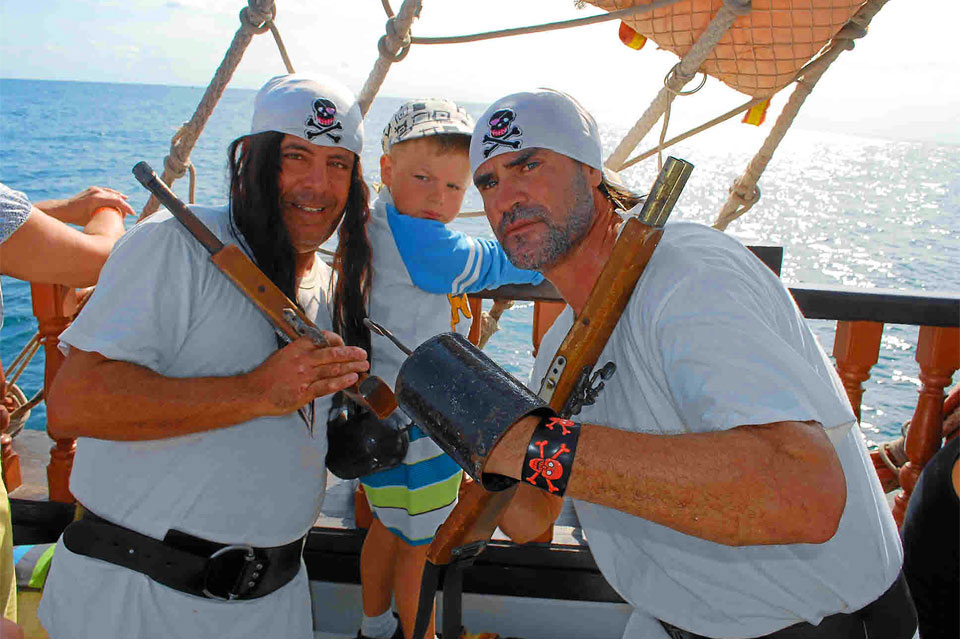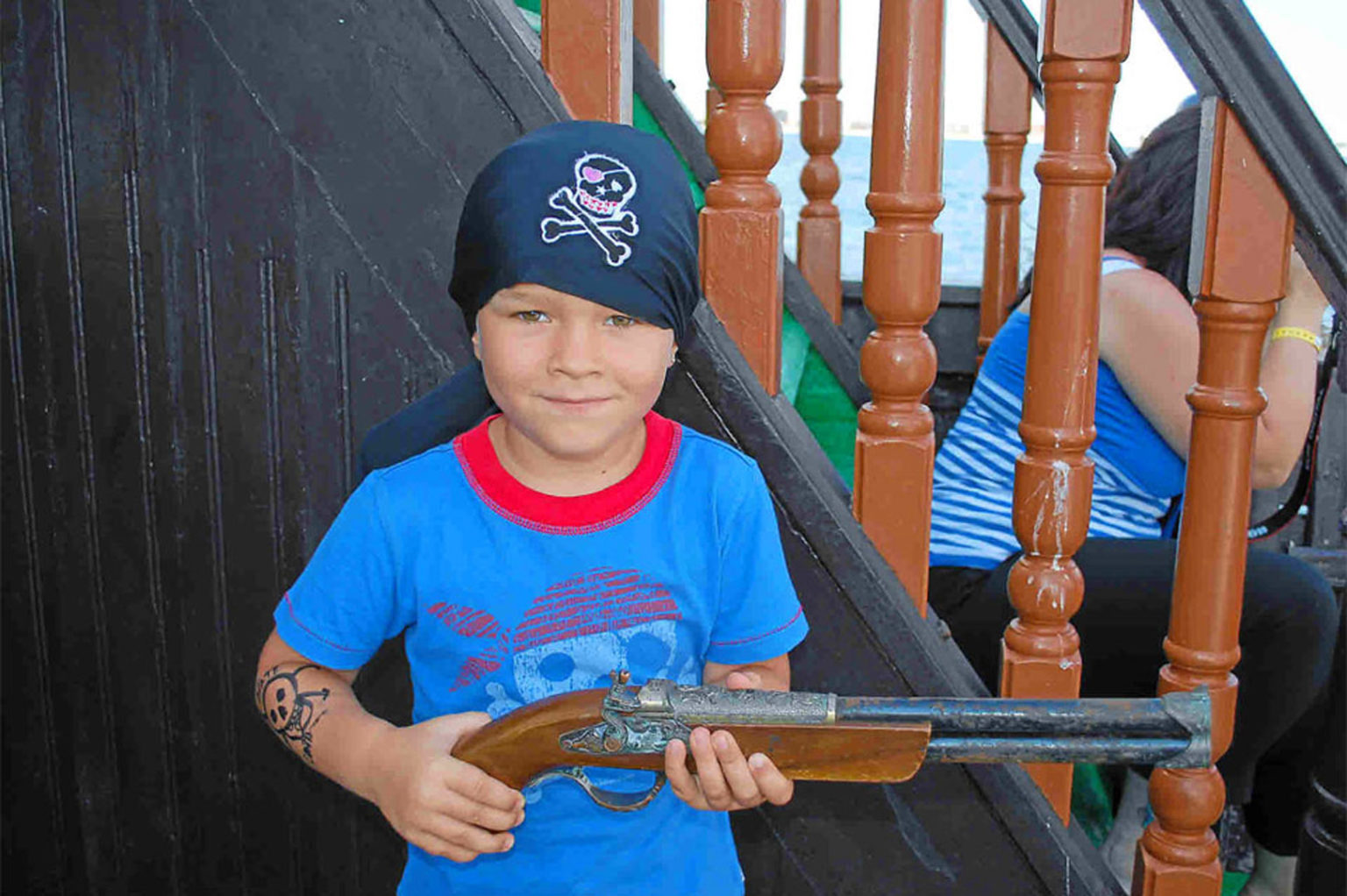 The Ali Baba caravan is a foray into the typical rural life of some Tunisians. Here, we offer you a camel, horse or donkey ride. You will discover the hinterland of Mahdia via tracks lined with cacti and olive groves. Under the Bedouin tent, women dressed in traditional outfits welcome you and invite you to discover their dances, music, cuisine, traditions…. Fatma will prepare you her secret "Tabouna" bread and will serve you her famous teas; the green with mint and the red which it perfumes with thyme and rosemary.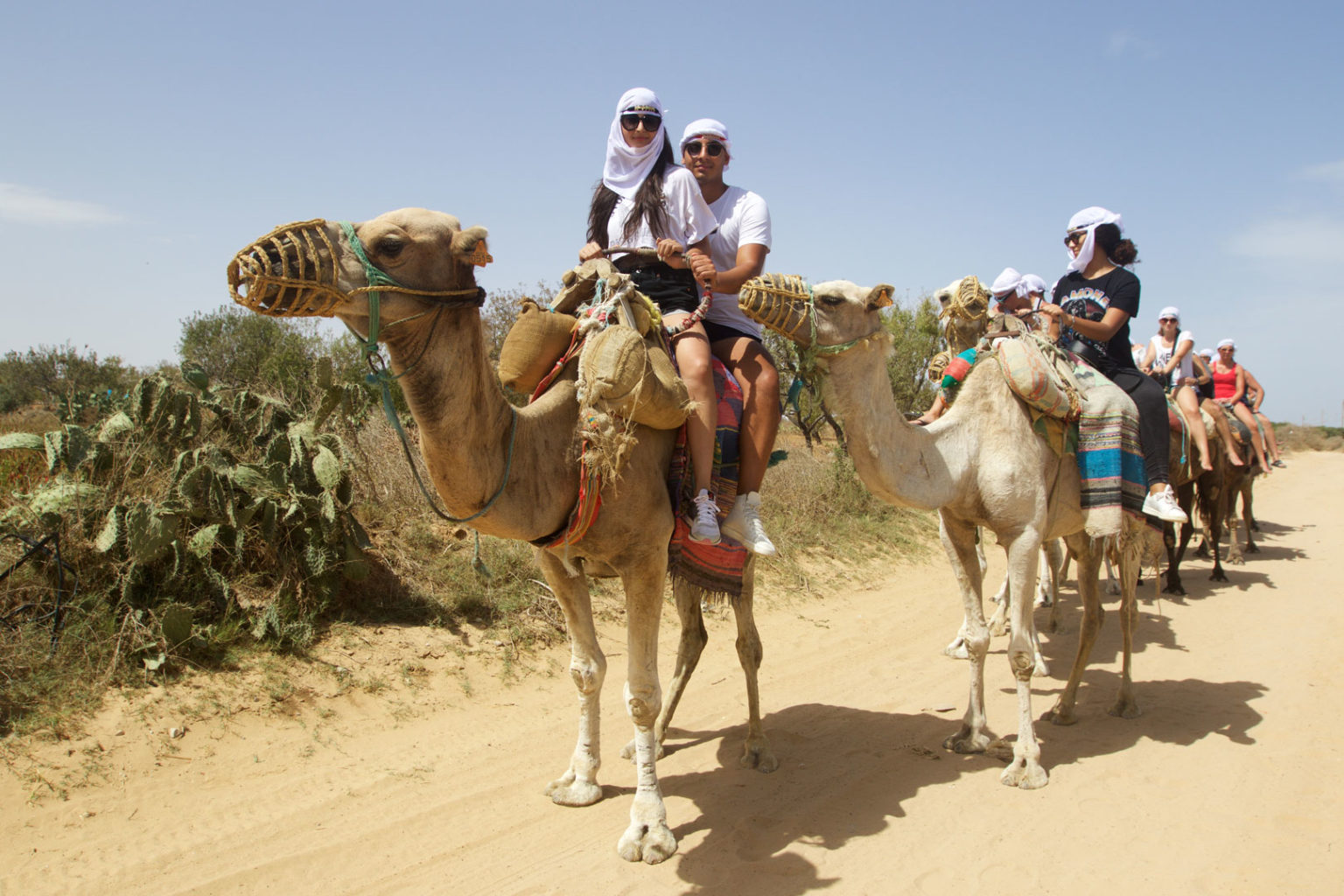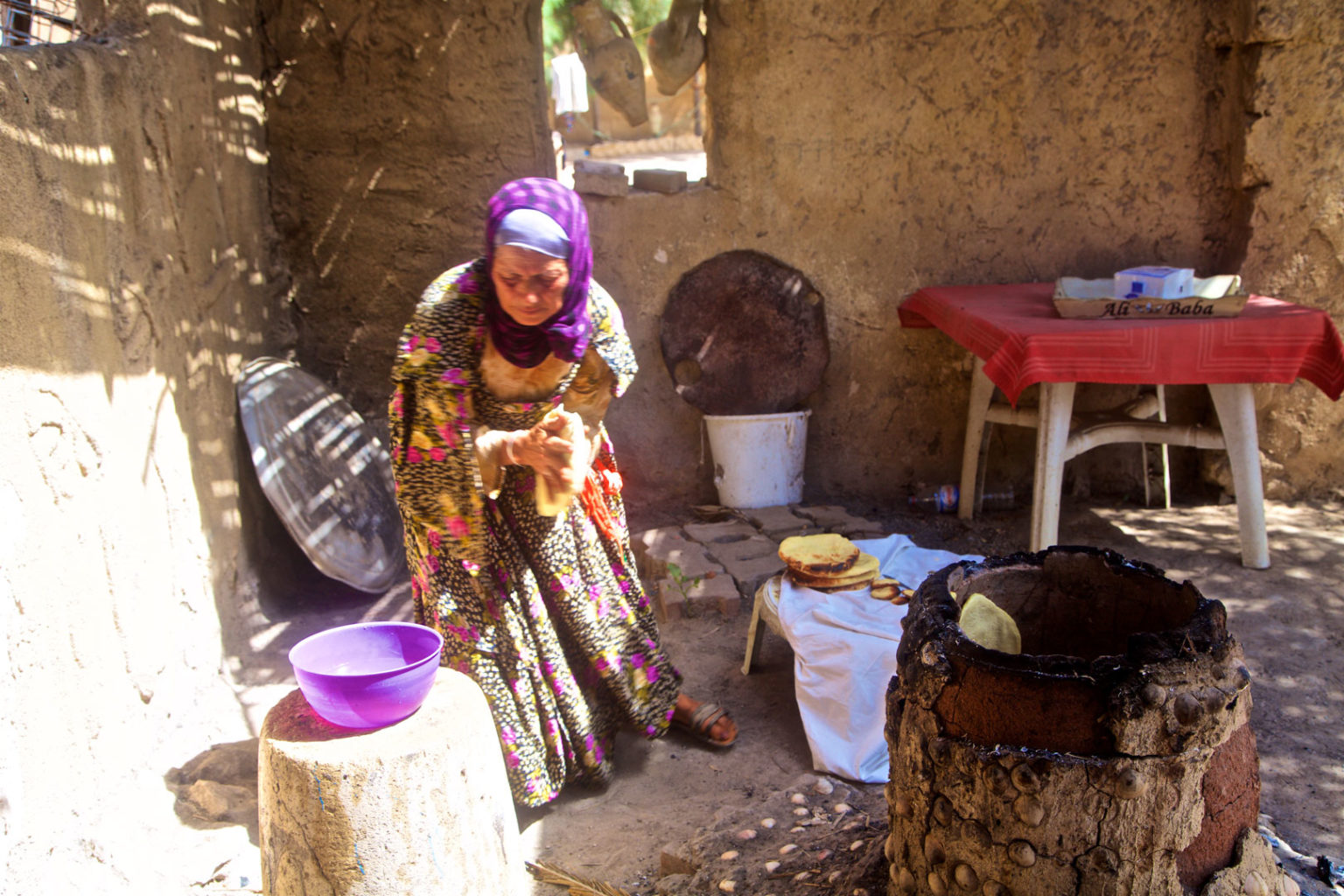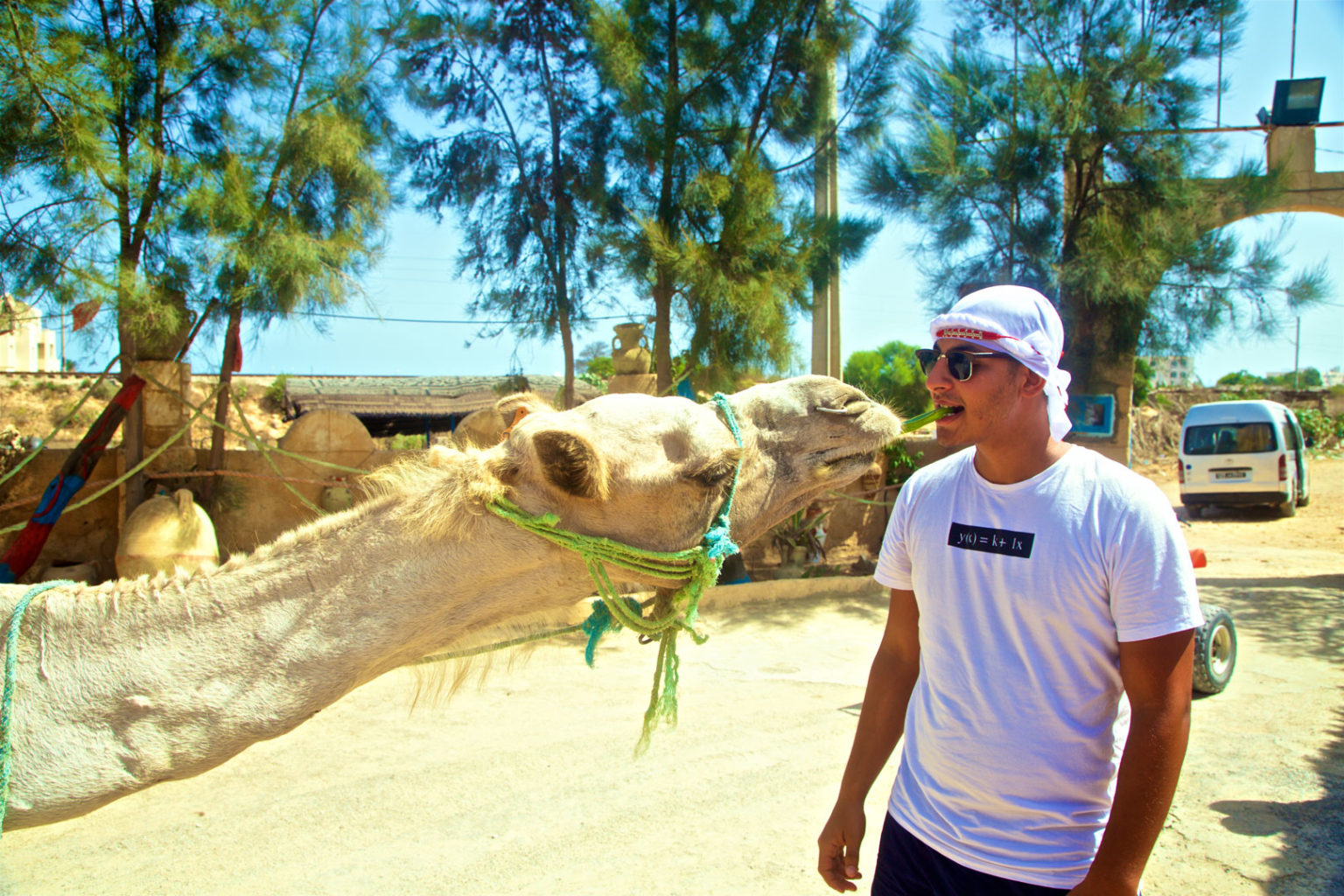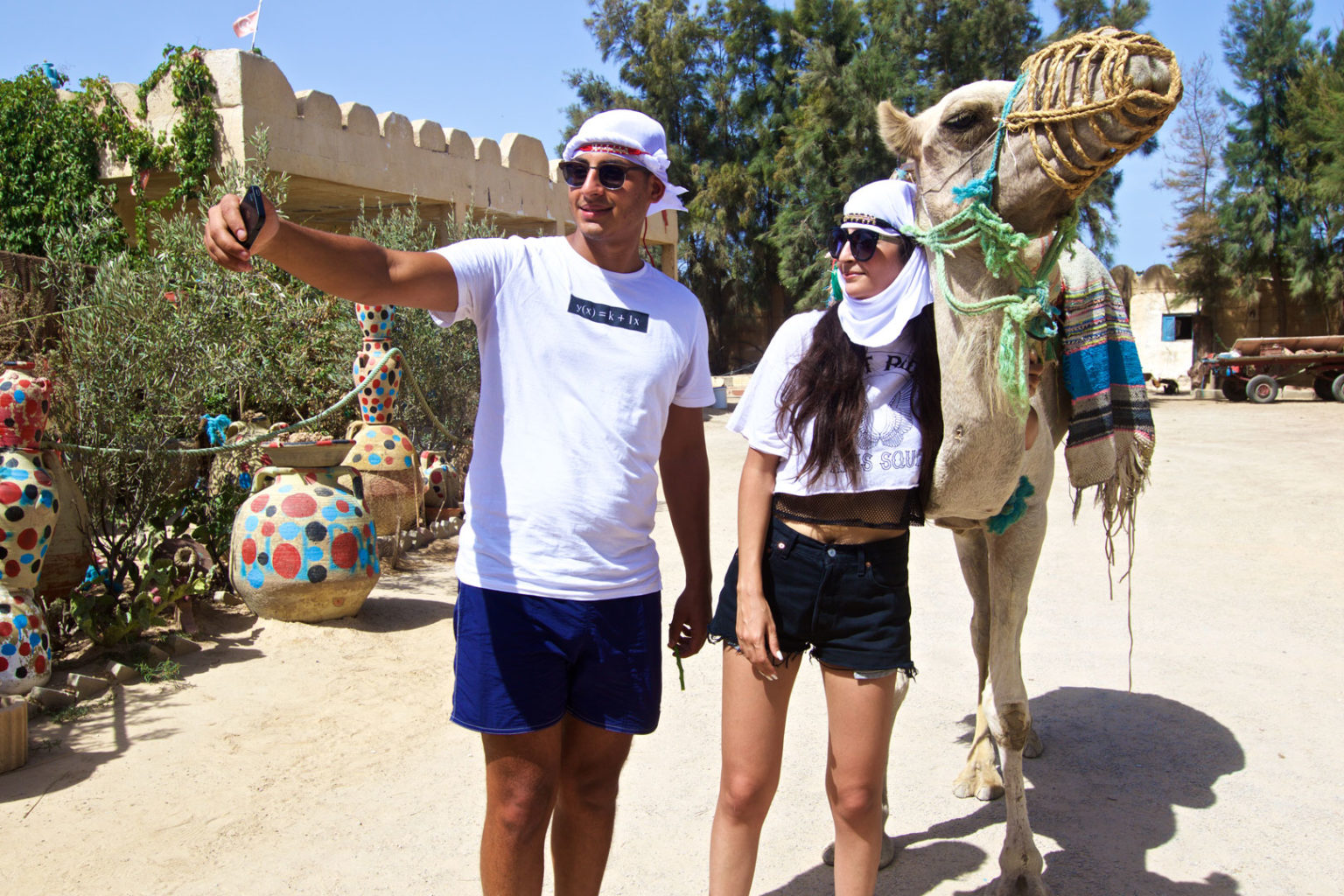 If you are horse-riding enthusiasts, enjoy a horse riding through an excursion tour between the beach and its fine sand in the countryside and its agricultural landscapes. You will ride your oriental horse at your own pace: Gallop for riders or trot with assistance for beginners.
A coffee break is planned halfway in a very pleasant setting.